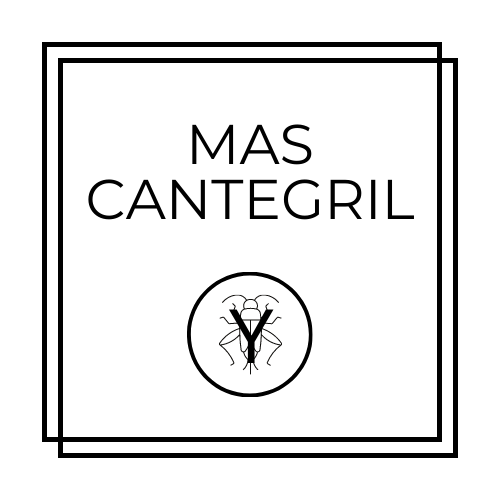 Eco-friendly reception place close to Toulouse
Our Nomadic Tent welcomes all your events : marriage, anniversary, baptism…
Everything has been designed for you
Serenely prepare for your great occasion
Years of experience in events management
Fanny has been working serveral years in events and knows her clients expectations. She will be there to help and guide you in all the organisation of your D-day.
25sqm Catering Area
The caterer of your choice will be comfortably settled to serve efficiently your guests.
If you wish so, we can advise some trusted caterers we often work with.
Well designed amenities
Your guests will have access to a private parking.
The providers will have a dedicated acess and parking to ease their setup.
We have outdoor furnitures at their disposal.
The private lavatories are apart without being too far away.
Nomadic Tent – April to October
Forecasted opening in 2024
A unique venue for your parties and events in South West of France
The Nomadic Tent is a big tent of 310sqm with hard floor welcoming from 70 to 350 seated guests and up to 350 for a cocktail.
It is removable and hence protects the environment it is installed on.
This modern wedding venue is perfect for nature lovers, who can offer to their guests a sheltered place but opened on a big 1000sqm garden.
In the day, you will be protected from the sun (or rain !) and in the night, you will enjoy a romantic light which will highlight your decoration.
It has all the professionnal facilities for your events : a 25sqm catering area, table-ware and furnitures for rent upon request.
Bed & Breaksfast privatisation for a day – all year round
Day renting for B&Bs for your family's events 
The B&Bs can also be rented just for a day. To gather your friends and family for a special occasion.
Baptism, anniversary, cousinfest… 300sqm inside and all the garden are waiting for you !
We also propose you to install a large tent and put you in touch with trusted partners (catering, DJ, photograph…).
Reception place with accomodation close to Toulouse
Book our Bed & Breakfast for your guests
Enjoy our B&Bs to accomodate your guests on the same place of your reception.
We can host up to people in our 2 B&Bs "Sauge" and "Cèdre".
The B&B "Olivier" will open in 2024 and will accomodate up to et accueillera jusqu'à  more people, which make 35 beddings in total.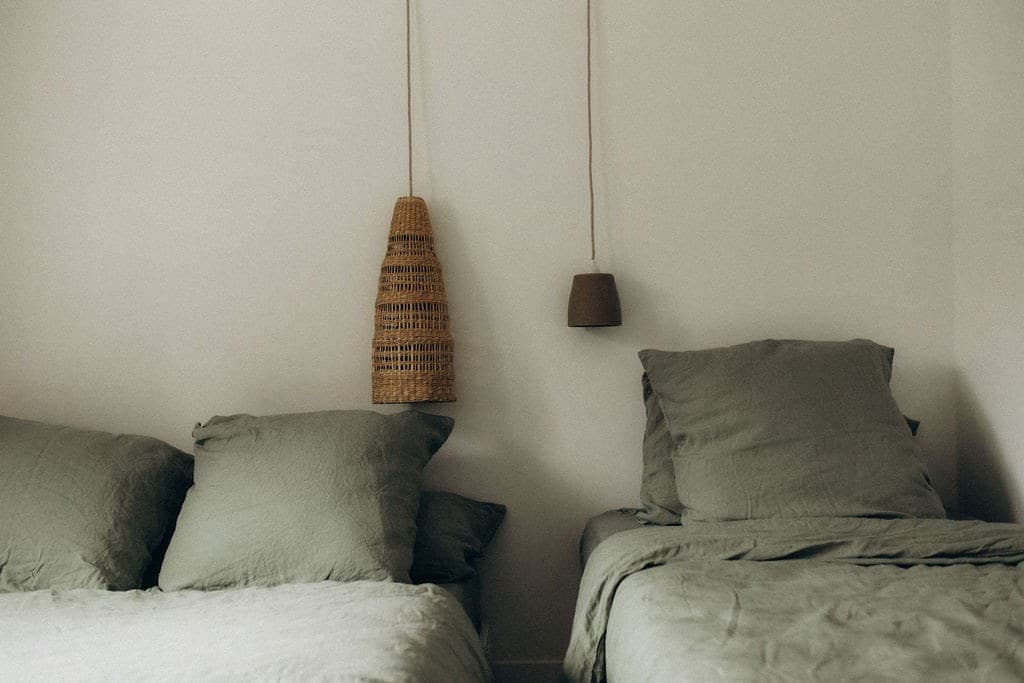 Do you have a question on our reception place?
Contact us to discuss about your marriage or family event