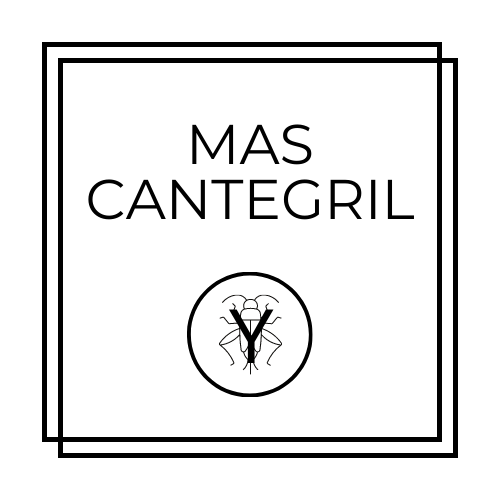 A unique environment for your business events
The Mas Cantegril welcomes your company for your seminars, workshops, team buildings or shootings…
8 – 30 persons
working day
70 – 250 persons Nomadic Tent
Business tourism close to Toulouse
High quality welcoming and services for the events of your compagny
The Mas Cantegril proposes multiple welcoming solution for your teams or your customers. The whole place has been designed in a total accordance with the CSR policy.
Adaptable from 8 to 250 persons, the areas have all the necessary equipement to the sucess of your business event.
We propose complementary services like catering, Chef on Demand for your meals, local products, creative workshops, cultural space…
from 35€ excl. tax per person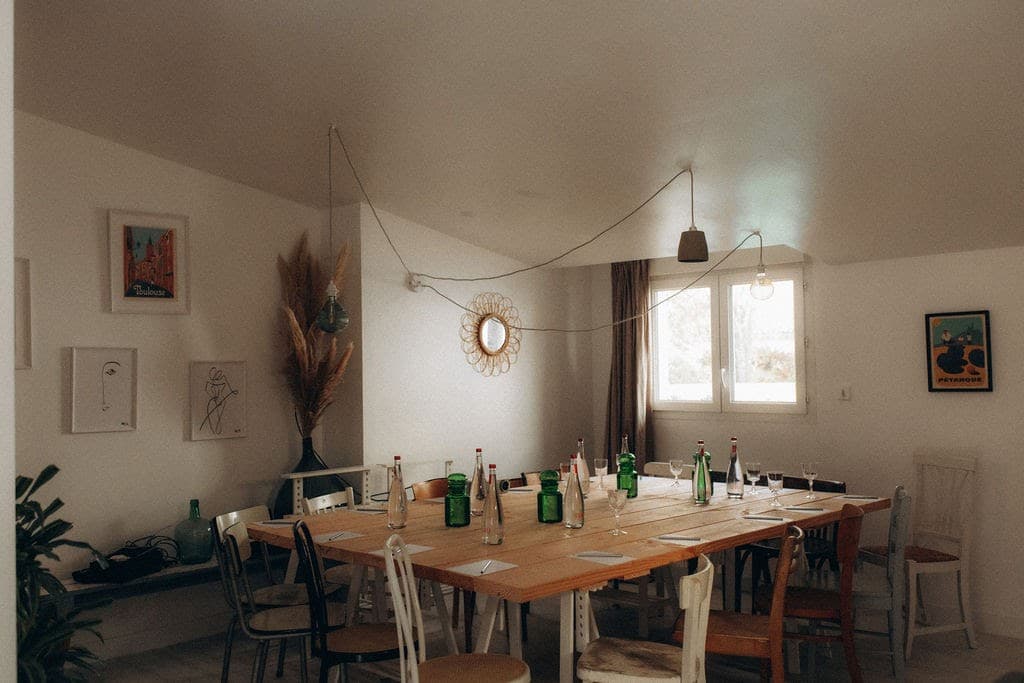 Seminars, team building, trainings…
Organise your business workshops and boost your team choosing a quiet place for your events.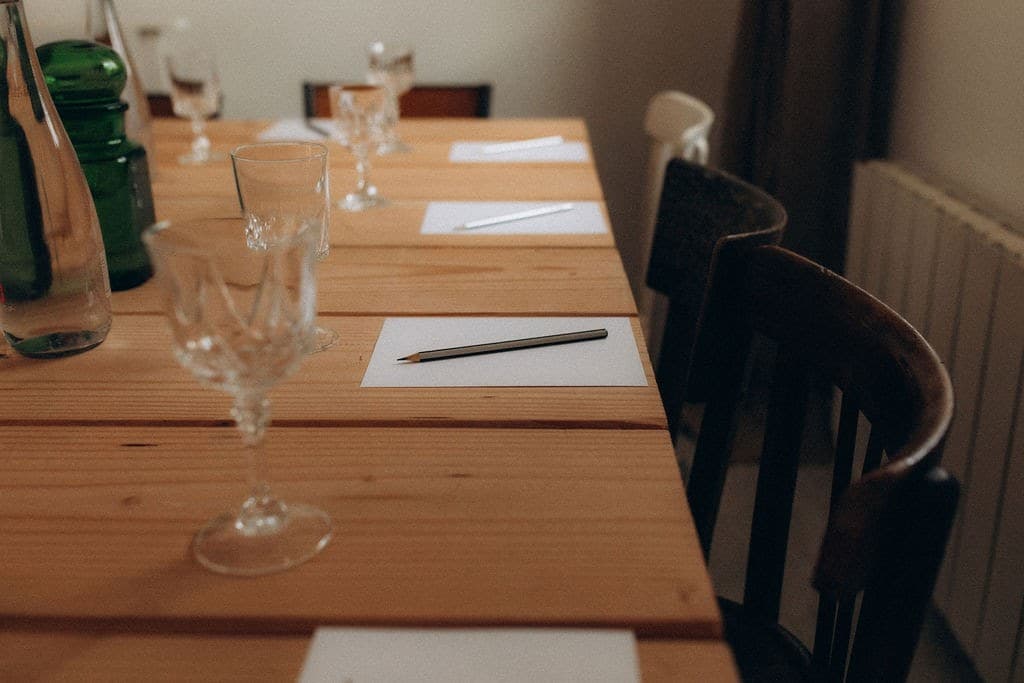 Shootings
The gites and natural environment outside can answer to all the creativity you may need when shooting.
Contact us to discuss about your project!
Business parties and events
You would like to organise an special company party? The Mas Cantegril propose you many solutions adapted to the number of participants and your theme. We are here to prepare and ensure the success of your event!
Working day, seminar, shooting, party…
Organize your business events in a special place
Projector and furniture
Every space and workshop is equiped with all the necessary material for you and your team.
Welcoming Coffee & Coffee break
Our hot beverages, tea or coffee come from local suppliers.
Naturel spaces and private parking
We have landscaped the garden in accordance with our values linked to the sustainability and CSR policy.
Do you have a question to prepare your business event?
Contact us ton discuss about your seminar or business party