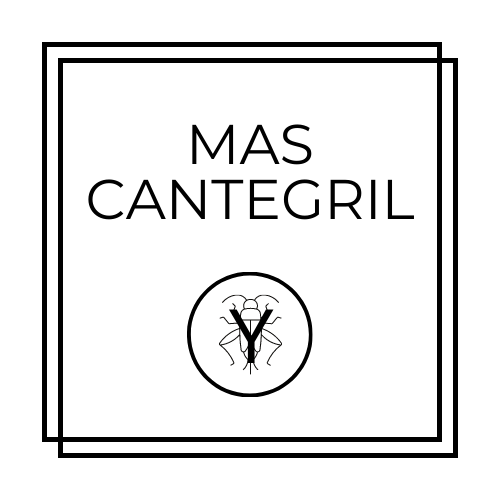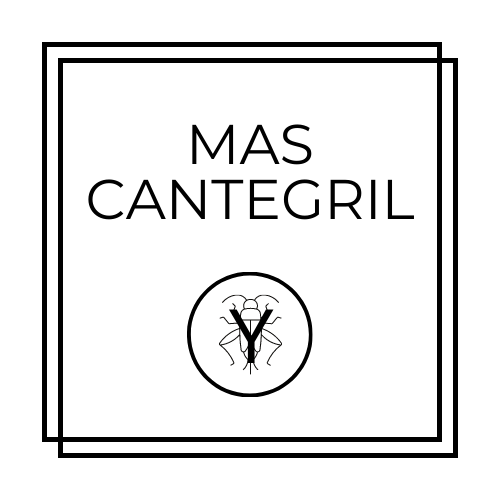 The story of Mas Cantegril
And the activities in the surroundings
An old family farm turned into eco-friendly accomodations and reception place
This old Toulousan farm in an ecological transition is located in Montesquieu Lauragais, 30km in the south of Toulouse. It has been established by Fanny's parents. Fanny has now taken over and proposes a place for ecological tourism.
Her mother is from Toulouse, his father comes from Nice. True lover of her Southern roots, Fanny has converted the farm into "Mas Cantegril".
"Mas" means "farm" in Provencal, and "Cantegril" comes from the Occitan "song of crickets".
The Mas Cantegril is a cosy place gathering second-hand elements restored with care by Fanny and Daisy, her sister.
We are committed to protect our environment by promoting a place where every object, every service is  thought to serve this goal.
Here are some small actions we daily put in place to welcome you in the respect of this commitment.
We do not inherit the earth from our ancestors, we borrow it from our children. – Antoine de Saint-Exupéry

Our furnitures come exclusively from second-hand. Chosen with passion and restored with taste if needed.
The gites will soon be equiped with solar water boilers.
Bed linens come from ethical companies .
Parking are made without polluting material and are permeable. The water can easily infiltrate the soil.
Our buildings have rainwater tanks.
We often propose upcycling, DIY and gardening workshops… to encourage exchange and sharing.
You have some questions on our accomodation and reception offer ?
To do around the Mas Cantegril
Activities and attractions around
The Mas Cantegril is located in the countryside but offers a lot of activities nearby.
Located only 2km from the highway's exit, it is very easy to get to the major sites in the region of Toulouse! 
Whether your wish to discover the city of Toulouse, do shopping in the Oultet Village of Nailloux or enjoy more nature activities : the harder will be to choose!
Toulouse, the "Ville Rose"
"Pink City", this nickname comes from the red brick used for the facades of many buildings in the town.
Visit the banks of the Garonne, wander along the Canal du Midi and explore the various buildings inherited from our ancestors since Antiquity… Find the  essentials of Toulouse on tourism office.
Cité de l'espace and Aeroscopia museum
World's capital city of aeronautic, Toulouse has two places totally dedicated to planes and space fans!
Travel in the stars like the french astronaut Thomas Pesquet in the Cité de l'Espace and visit the aircraft A380 in the Aeroscopia museum of Blagnac.
Nature activities
A lot of activities await you, for all the tastes and all the levels!
Go for a walk along the Canal du Midi or rent a boat to navigate on it. You can also take a bath in one of the lake of the region or go fishing in the Lac de la Thésauque. You can also choose a treasure hunt to discover the region!
Come and discover the countryside of Lauragais