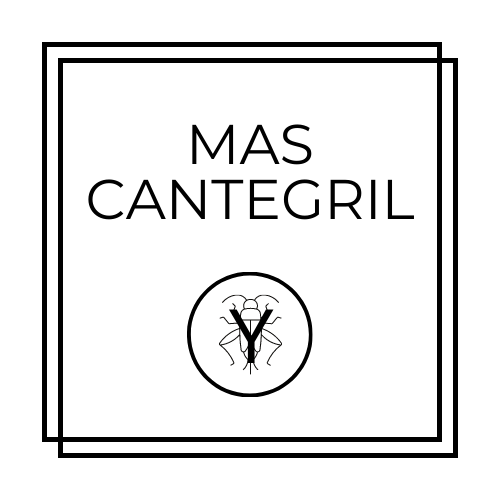 Eco-friendly accommodations & reception area
Bed & Breakfast, Nomadic Tent and seminars near to Toulouse, in the south west of France
Reception area
Nomadic tent
We do not inherit the earth from our ancestors, we borrow it from our children. – Antoine de Saint-Exupéry
Former family farm now eco-friendly tourism place
Bienvenue au Mas Cantegril !
We welcome you in the beautiful countryside of Lauragais, located in the South West of France. It is 30km from Toulouse.
This old family farm offers you ecological and spacious accomodations. Each of them has been tastefully decorated with second hand objects chosen by Fanny and Daisy, two daughters from the family.
We are pleased to welcome your joyful moments, like a marriage or an anniversary. For your company, we propose seminars, team building or a place for your shootings.
Eco friendly accomodations in South West of France
Ecological B&B's for groups
You will find in every gite second-hand furnishings tastefully chosen with raw material like wood and metal.
The bed sheets comes from french certified and sustainable suppliers.
You will have all the necessary to gather your friends and family for a big eating and drinking party.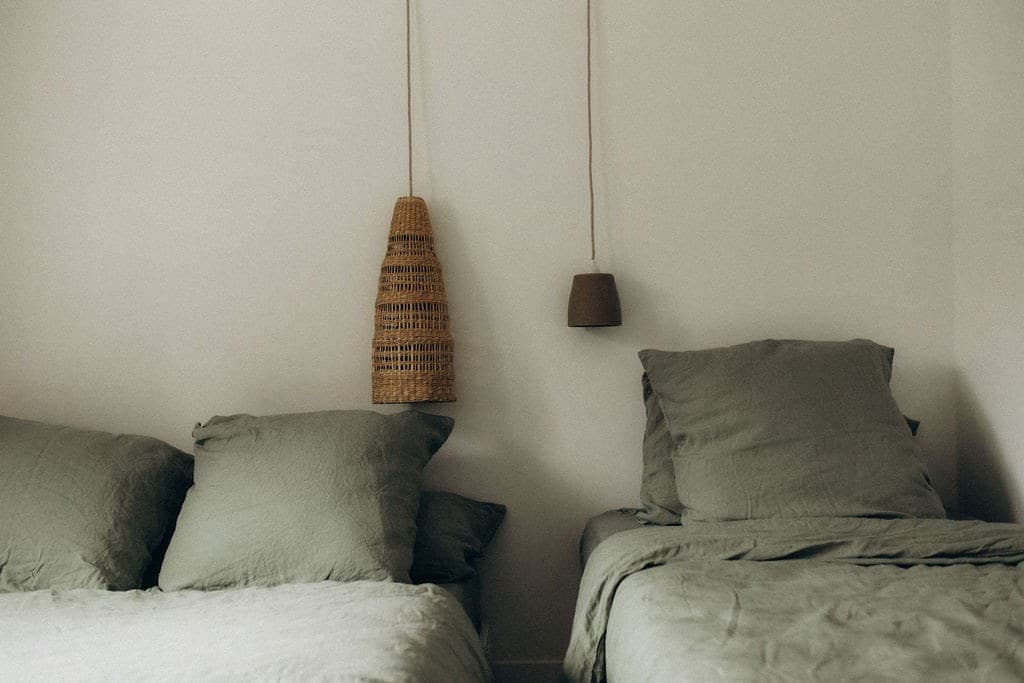 Gite Sauge
The "Sauge" gite is 75sqm big and has 300sqm of private garden.
Enjoy a peaceful moment in the nordic spa 
Up to 9 beddings
French environmentally friendly bed sheets
Ecological beds
2 bedrooms
Breakfast basket, apéritif and local food upon request
Price per night from :
250€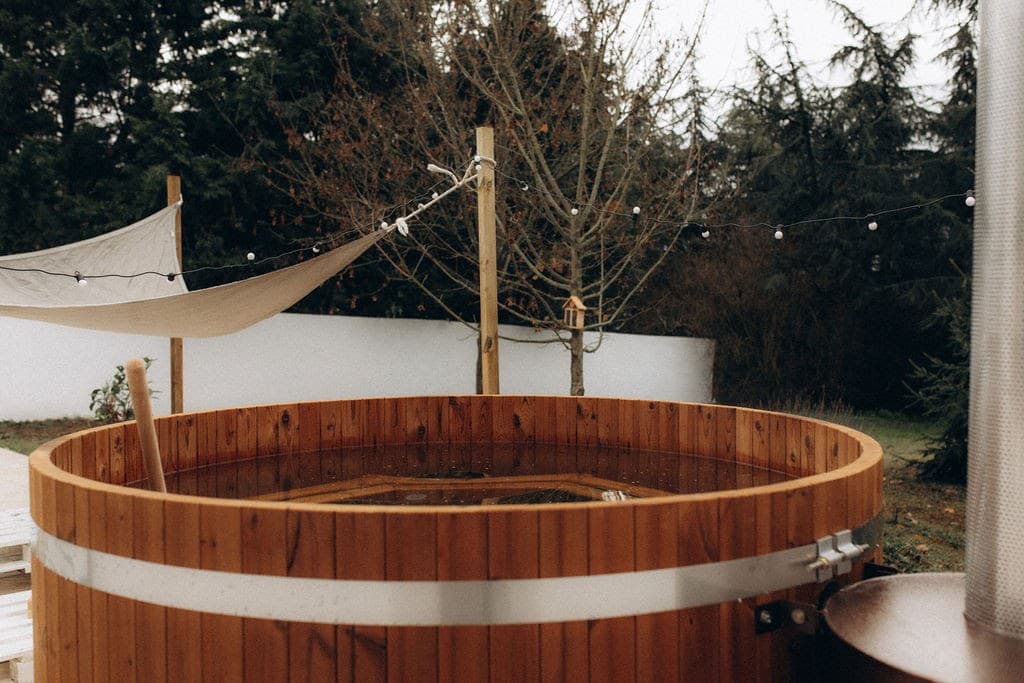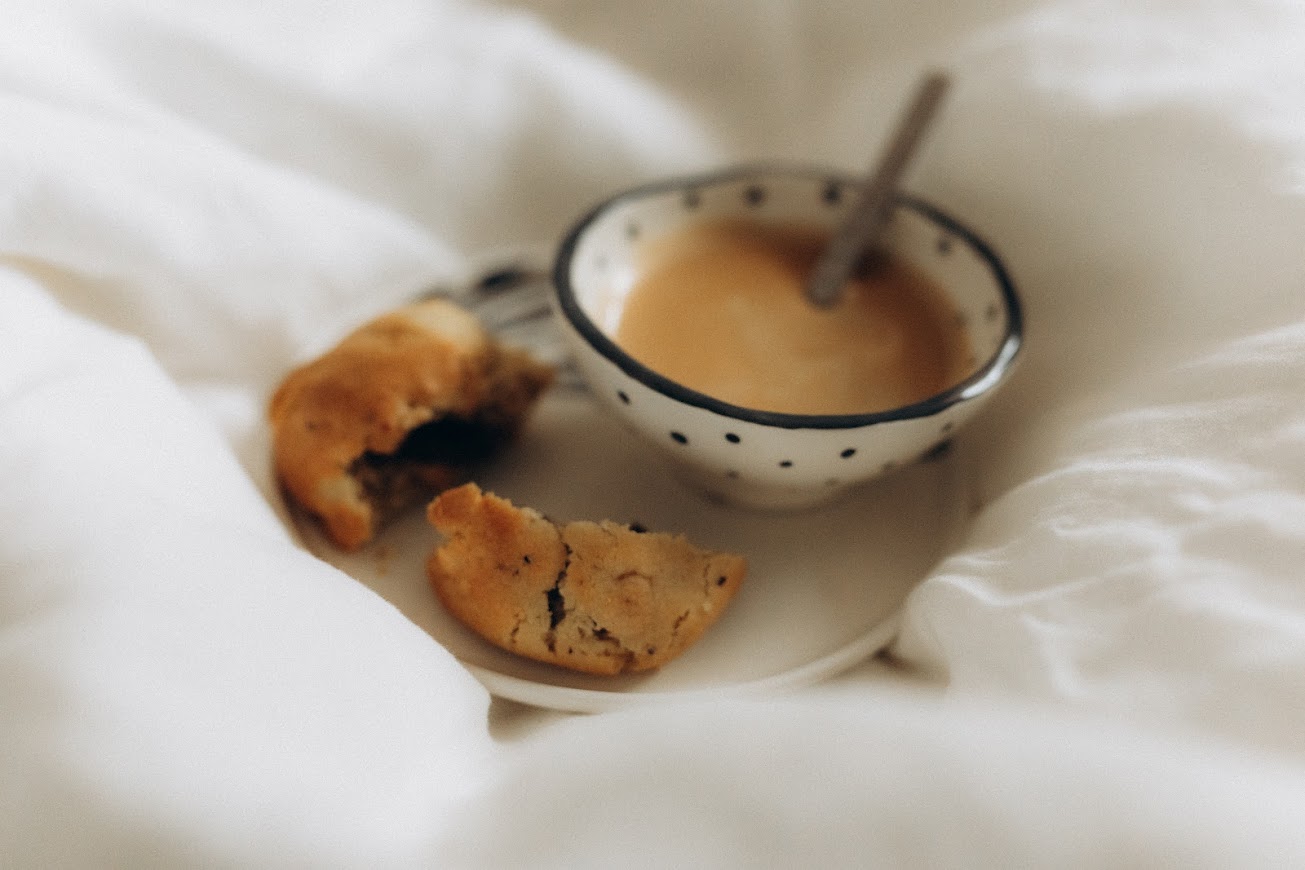 Arrival and departure at 6:00pm
Private garden and parking
Our guests have appreciated…
Mas Cantegril is an extraordinary place, where we can feel calm and serenity. Decoration is made with taste and ecological objects.
The perfect place to share moments with friends and family.
The Nordic Spa is very pleasant.
Moreover, Fanny is very caring for her guests.
Eco friendy stay.
The gite is very pleasant and flexible.
Perfect for studying or relaxing very close to Toulouse.
The deco is simple and clean but made with taste and what a hand digging of second-hand pieces !
Merci Fanny !
A very relaxing and invigorating place tastefully decorated. Very clean and comfortable.
The big extra : a Nordic Spa.
Fanny is very available and responsive. Thank you for your warm welcome.
A quiet place, well thought.
Perdect to enjoy a good relaxing moment in the finnish spa.
Reception place near to Toulouse
A unique estate to celebrate your happy days
The nomadic tent welcomes all your events : marriage, baptism, anniversary…
A unique reception place to celebrate with your beloved people in a natural environment only 30km from Toulouse.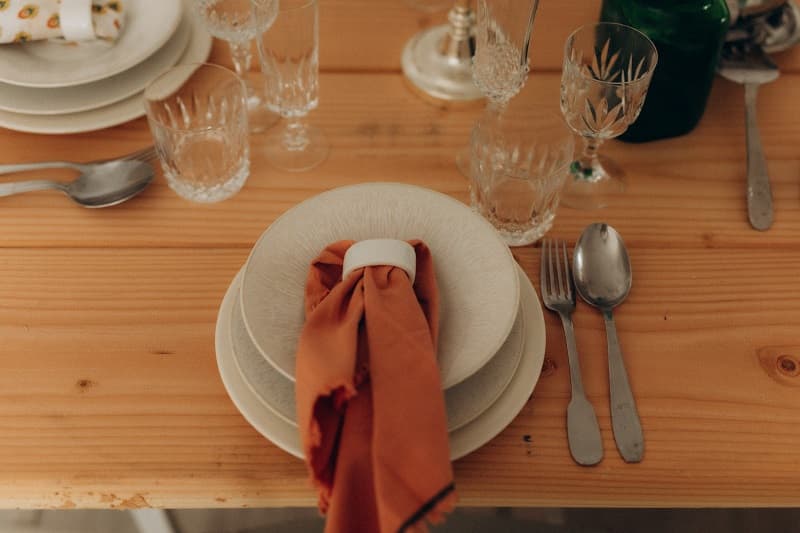 Business events 30 km close to Toulouse
For all your business events : seminars, team-building, shootings…
We have multiple spaces contact us !